About Us
Who we are and what we do?
We are an amazing team of highly motivated, skilled and talented individuals who knows their game when it comes to dealing with "Digital Marketing". We know you need a partner that treats your business as theirs. That is something we are passionate about! We treat "Your Business Growth" like the way we "Grow Our Business".
We go above and beyond to make your dream venture a success!
Plan -> Execute -> Thrive
SOP -> KPI -> ROI
Attract -> Engage -> Delight
No matter how you define it. That's how we play the game! What started from passion back in 2015 eventually turned into profession for us. On May 2021 we incorporated our business from the State of Delaware in the USA.
"Mahfuz Ninja, Inc." is a separate entity now and we will be the driving force for it's future success. We believe "Mahfuz Ninja" as a "C Corporation" will make each of its employees more professional and responsible. Together we will make it a win-win opportunity for all the parties involved. 
Some major changes took place in our company structure this year 2023.
KM Mahfuz Ul Islam is the Founder and CEO of Mahfuz Ninja, Inc. You can call him Mr. Navigator. He has worked with numerous clients and businesses from around the world and has got 10+ years of experience in the Digital Marketing space. He is the father of 3 amazing kids Irush, Zayef, and Zayan. A workaholic with an interest to travel the whole world in his lifetime.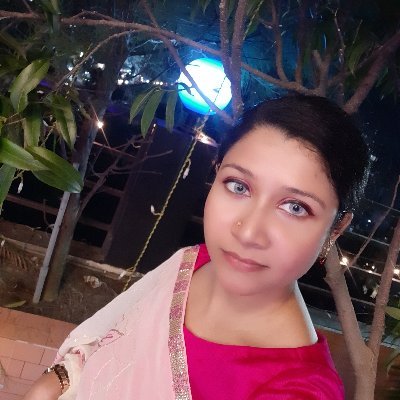 Fahmuda Haq Dola is going to be the newly appointed COO (Chief Operating Officer) of Mahfuz Ninja, Inc. and she is also a member in the board of directors and 20% equity holder of the company.